90 Day Fiancé: Annie Gushes Over David's Major Weight Loss - Screen Rant
Annie Suwan is excited to show off David's weight loss transformation. The 90 Day Fiancé alum also shares how her husband dropped the weight.
Former 90 Day Fiancé star Annie Suwan is crushing over David Toborowsky's new figure and is proud of his body transformation. David and Annie have been one of the most iconic couples of the TLC show. The two first debuted on 90 Day Fiancé season 5 in 2017. After watching David's drinking problem and his financial struggle, many fans were convinced that the couple wouldn't go through with the wedding. However, Annie and David proved many fans wrong and got married in November 2017. The two are still together and keep sharing their lovey-dovey pictures on social media.
A few weeks ago, the 90 Day Fiancé alum Annie shared the reason for her happiness online, which wasn't her husband. She celebrated her weight loss with her Instagram followers. Annie seemed super happy to return to her old dress size. Annie showed off her body transformation in a beautiful floral dress. David looked proud of Annie's achievement and affirmed that she was beautiful no matter what size she wore. The 29-year-old beauty Annie isn't just happy about her own weight loss, she is also super pumped for her beau's transformation.
She posted a video of David on Instagram to acknowledge his hard work and celebrate his new look with fans. Annie wrote, "Oh la la... He is going to be a Model for New dresses collation!!" The video showed David and Annie having a chat. The Thailand native asked her husband, "What size pants are you wearing now?" The 53-year-old reality star smiled and replied that he didn't even know because he hadn't worn those pants in the last three years. Annie, who keeps falling for David, cheered for her husband and hyped him up.
Many 90 Day Fiancé fans are proud to see David's body transformation and they complimented him. A fan wrote, "Looking good, David. So glad for you that Annie is all about cooking and eating healthy." Another fan chimed in, "Dannnnnng! Someone is looking great!! Keep it up, David!" A different fan wrote, "He looks amazing Annie behind his success is a great woman!!" While replying to a 90 Day Fiancé fan, Annie revealed how they lost weight. She said they cut off sweets from their diet and skipped dinners. The couple also drank a lot of water and focussed on walking as a form of workout.
While David and Annie always looked great in their photoshoots, it is good to see the two opting for a healthier lifestyle and becoming the best versions of themselves. David seems very happy with the progress he has made in the last couple of months. He certainly has an unexplainable glow on his face. Besides, it is so great to see Annie support him through his weight loss journey. David and Annie are definitely one of the most loving couples of the 90 Day Fiancé franchise.
Next: 90 Day Fiance: David Posts Painting Of Annie Him As Beauty The Beast
Source: Annie Suwan/Instagram
90 Day Fiancé: Sumit Warns The 'Leeches' In His Jenny's Married Life
About The Author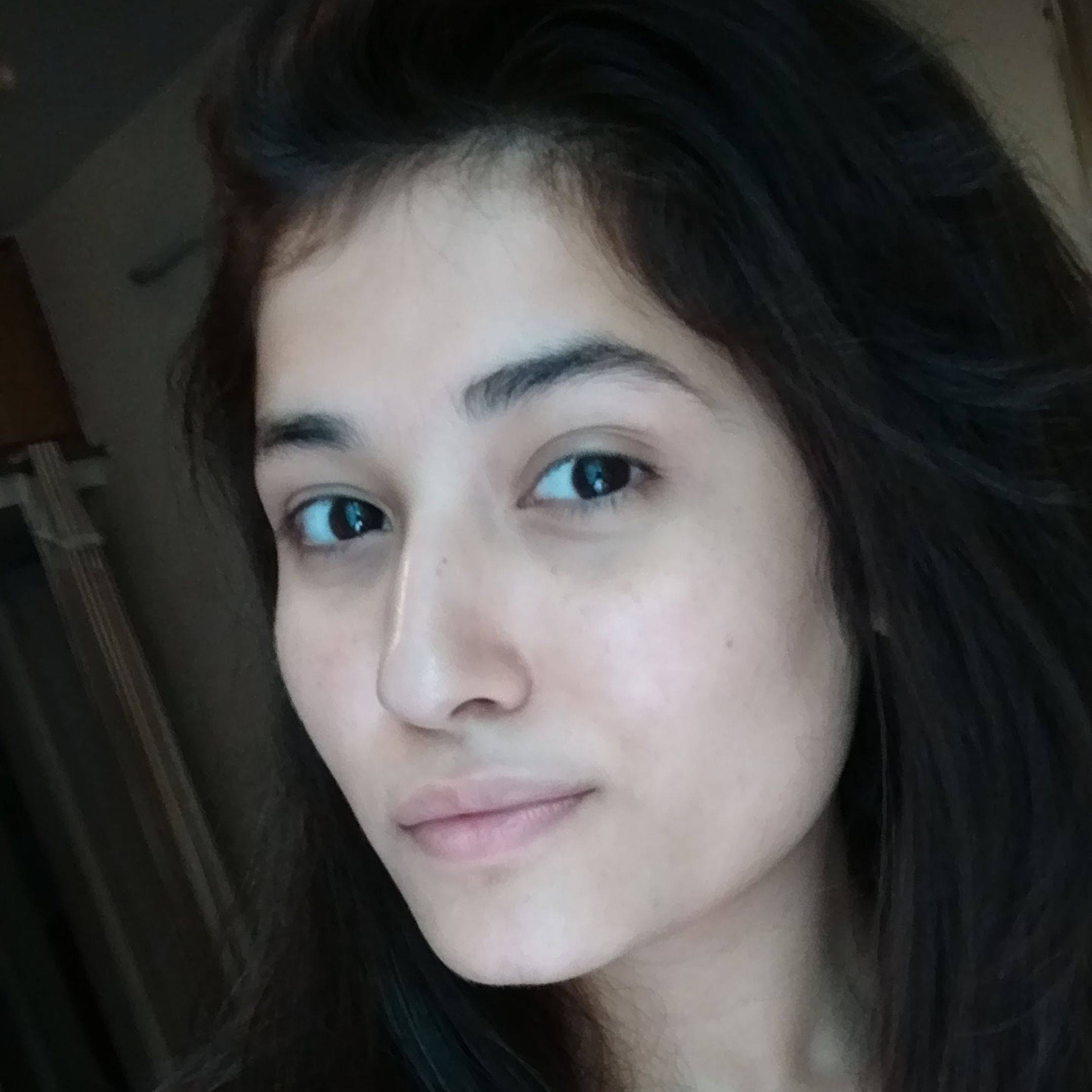 Neha Nathani (2209 Articles Published)
Neha Nathani is a Reality TV writer at Screen Rant, and she loves it! She has always been passionate about telling and writing stories. But when she isn't writing, she plays with her cats or tries some new dance moves.
More From Neha Nathani