90 Day Fiancé: David & Annie Finally Reveal His Weight Loss Secrets - Screen Rant
David shares he has gone from size 50 to size 40 and now wants to drop "eight to 10 sizes" more ahead of his Before the 90 Days spin-off with Annie.
David Toborowsky has been flaunting his weight loss on Annie Suwan's Instagram page a lot these days, and the 90 Day Fiancé cast member has finally revealed what he did to achieve it. Popular season 5 couple Annie and David are known for their witty comments on Pillow Talk and their overall positive vibe. David is someone who's earned fan respect after plenty of hardships and is always supportive of his 90 Day Fiancé co-stars. This is why everyone is in awe of David showing weight loss progress because of his struggles in the past.
Obviously, it's 29-year-old Annie who's been beaming with pride about David's transformation in her new posts. The Thai beauty herself has lost a lot of extra pounds in 2021 and has successfully launched her own fashion store. After revealing that she's dropped six sizes, Annie also joked that with his new figure, David can now model her products. In a new video, David showed off his before and after progress by holding up his old jeans to demonstrate how big they look on him.  The fan-favorites are returning to TLC with their spin-off on January 11 called David Annie: Before the 90 Days.
Before their new show starts 2021 with a "boom boom," David and Annie had a chat with Us Weekly  about his inspiring makeover. When asked what made him kickstart this new fitness journey, David recalled trying to climb up the Three Whale Mountain in Thailand and realizing it was time to get back to losing weight. Visting Thailand took David back to a "positive place," which is why he sees himself living there one day. While David and Annie were in her native country filming After the 90 Days, he took up walking and, upon coming back to America, decided to make it a routine. "I've started doing somewhat low carb," David confessed.
David doesn't think he's the best at cutting down carbs yet because if they happen to visit a Mexican restaurant, he's bound to eat some chips. Annie laughed that she has to make sure David is asleep before her because she "will look at the refrigerator if he tries to open [it] after dinner. Close the refrigerator and go back to bed with an empty stomach," she added. The Kentucky native David said weight loss is "a slow progress," he believes, because "I didn't gain it quickly and I'm not gonna lose it quickly." To make sure he keeps up with his resolution, he walks every day. He's also recently joined a local gym, and David claims to have introduced apple cider vinegar to his diet. "I'm doing a combination of all hands on deck," explained David, who now just wishes to put his wine down before he goes to bed. He thinks only then will he probably be back to the weight he was when he stayed in Thailand. Still, David is taking things "one step at a time."
David reckons that giving up Ambien also helped him because he "started gaining weight" when he started taking it. English professor David confessed that he had to make hospital visits due to his gallbladder issues, which he never really told his 90 Day Fiancé fans about because he didn't want sympathy. David doesn't weigh himself but goes by clothing sizes. David has gone from size 50 to size 40 and now wants to drop "eight to 10 sizes," which he seems to believe he will achieve by having salads, low carb wraps and by drinking lots of water.
Next: What To Expect From Annie David's After the 90 Days Spin-Off
Source: Us Weekly
90 Day Fiancé: Cringiest Relationships In The Franchise
About The Author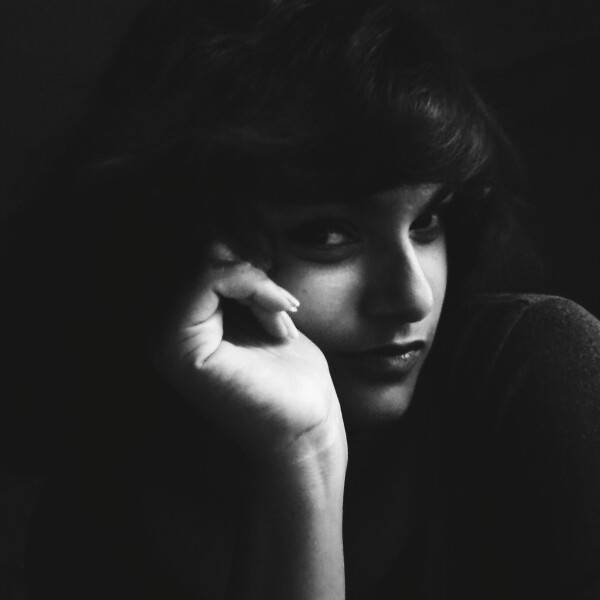 Saylee Padwal (2479 Articles Published)
Saylee Padwal is a Features and News Writer for Screen Rant where she covers Reality TV. Enjoys spending her spare time binging her favorite horror films, crime docs, and exploring local coffee shops.
More From Saylee Padwal