Australia: Private health insurance premium increase this year is lowest in 21 years - Asia Insurance Review
The government's ongoing reforms to private health insurance have contributed to the lowest annual average premium change for consumers since 2001, which will be 2.70% slated to take effect from 1 April 2022.
"The Morrison Government understands the importance of the cost of living for Australian families and this record low premium change is less than the annual average premium change of 2.74% in 2021," states a statement issued by Mr Greg Hunt, Minister for Health and Aged Care.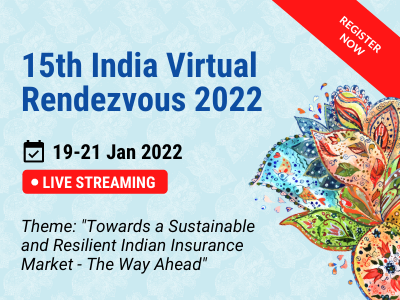 Importantly, under proposed arrangements, many consumers will not receive a premium change until later in 2022, as private health insurers work through the impacts of the pandemic by offering COVID-related refunds, deferring their premium rate rise and other measures to support better care and to improve affordability.
The most recent private health insurance statistics released by the Australian Prudential Regulation Authority show that these reforms are working with five consecutive quarters of hospital treatment coverage growth, which has not occurred in a decade, demonstrating the value many Australians have in holding private health insurance cover.
The most recent reform supports young Australians, by increasing the age that children can stay on their family policy up to the age of 31. In addition, the government has removed the age limits for people with a disability to be included in a family policy, which will allow them more flexibility in choosing their private health insurance policy.
Further important reforms, including those that will lower the prices of medical devices and modernise and improve the Prosthesis List, are underway and the government continues to work closely with the sector to implement these changes from the first half of 2022.
Under new arrangements announced in the 2021-22 Budget, the government is investing A$22m ($16m) over four years to reduce the cost of medical devices used in the private health sector by better aligning prices in the private system to prices in the public system and to streamline access to new medical devices, which will ensure access to new technology and treatments and improve the affordability and value of private health insurance for Australians.
In 2020–21, Australians received a record A$22bn in benefits for medical services through the private health insurance sector.