Does early heart disease run in your family? - Harvard Health
Knowing the details can inform your screening and treatment decisions.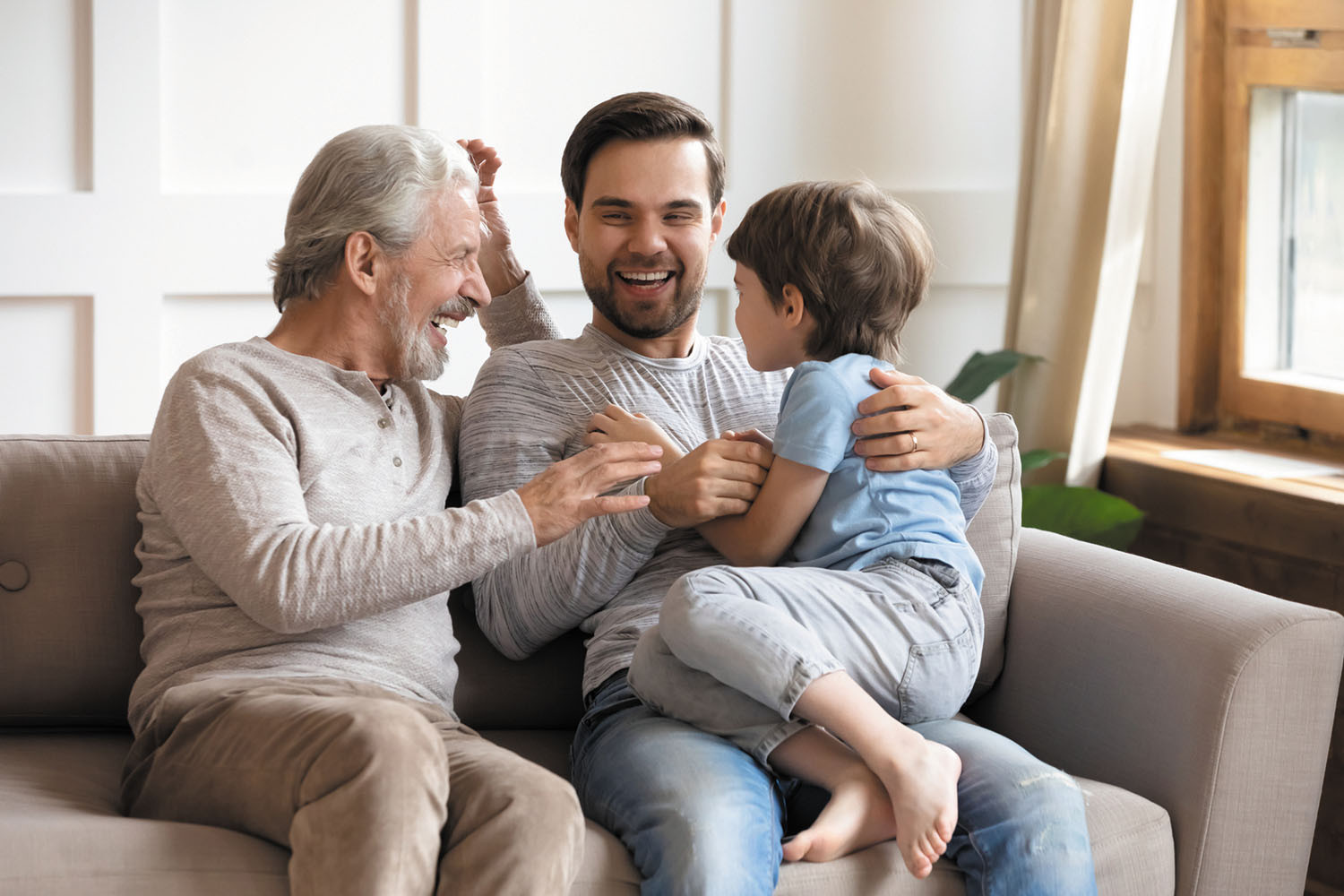 Because heart disease is so prevalent, the odds that one or more of your relatives has some type of heart problem are pretty high. But you should pay special attention if someone in your immediate family — a parent or sibling — had a heart attack or related issue at a relatively young age. Known as premature or early coronary artery disease, this condition refers to a heart attack that occurs before age 55 in a man or before age 65 in a woman.
Caused by fatty plaque that narrows arteries feeding the heart, coronary artery disease is responsible for most heart attacks and is by far the most common type of heart disease. But uncommon genetic conditions also can cause the heart to unexpectedly stop beating, known as cardiac arrest in younger people (see "Heart-stopping conditions that strike at an early age").
As a service to our readers, Harvard Health Publishing provides access to our library of archived content. Please note the date of last review or update on all articles. No content on this site, regardless of date, should ever be used as a substitute for direct medical advice from your doctor or other qualified clinician.