Gum disease and heart health: Probing the link - Harvard Health
Bacteria and inflammation may underlie the long-observed connection between oral health and cardiovascular disease.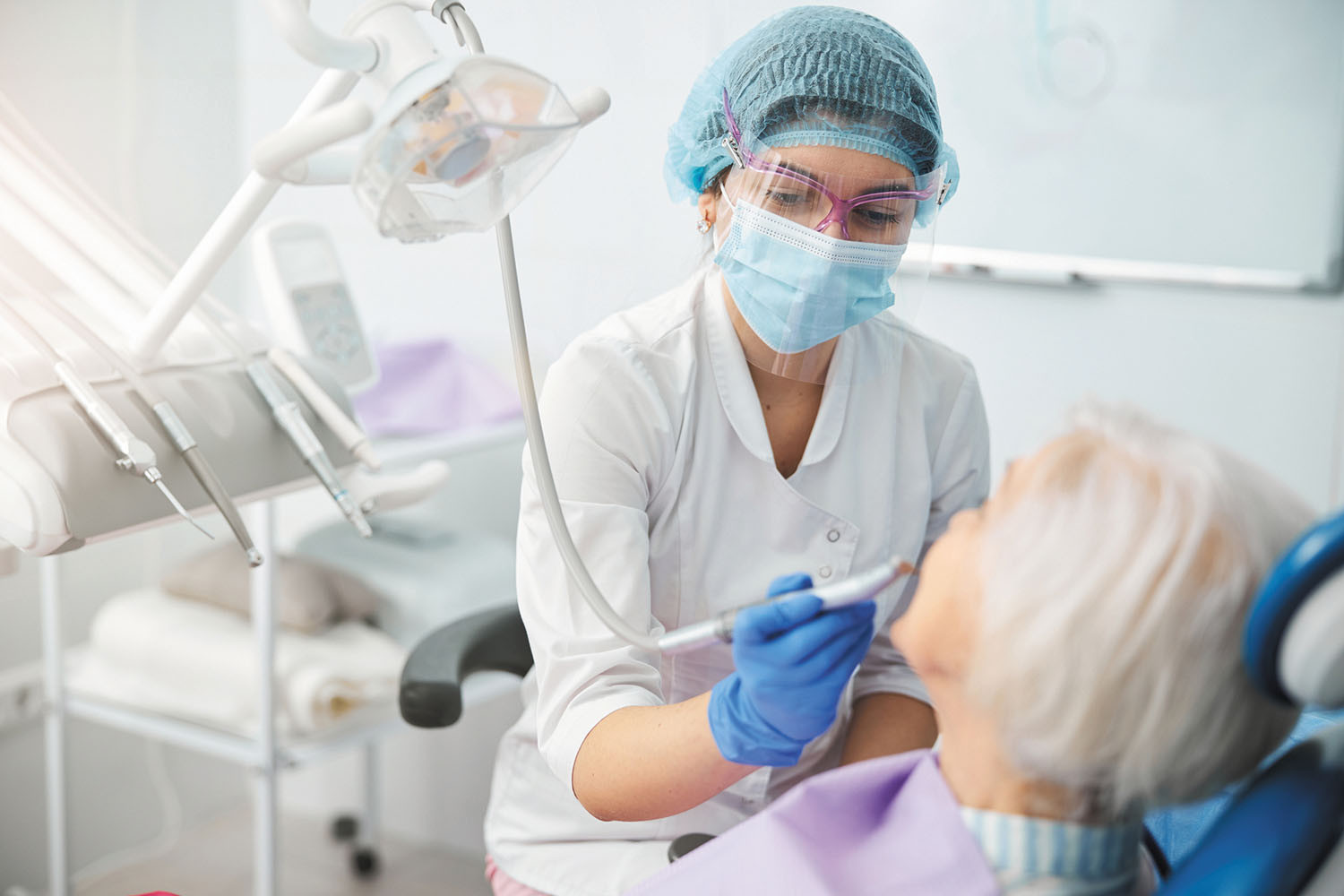 About two-thirds of people over 65 have gum disease — more formally known as periodontal disease. It starts when plaque, a sticky film of bacteria and food, builds up around the teeth. In its earliest stage, gingivitis, irritated gums can bleed easily. Left untreated, periodontal disease can worsen and, in its most severe form, cause the teeth to loosen and fall out.
Compared with people who have healthy gums, people with periodontal disease are about twice as likely to have a heart attack. Shared risk factors — including smoking, an unhealthy diet, or lack of access to health and dental care — may explain some of this association. However, some bacterial and viral infections also appear to increase the risk of heart attack and stroke. And growing evidence suggests that bacteria and inflammation may underlie the link between the mouth and the heart.
As a service to our readers, Harvard Health Publishing provides access to our library of archived content. Please note the date of last review or update on all articles. No content on this site, regardless of date, should ever be used as a substitute for direct medical advice from your doctor or other qualified clinician.