Health Insurance Premiums Not Expected to Change Significantly for 2022 - Treasury and Risk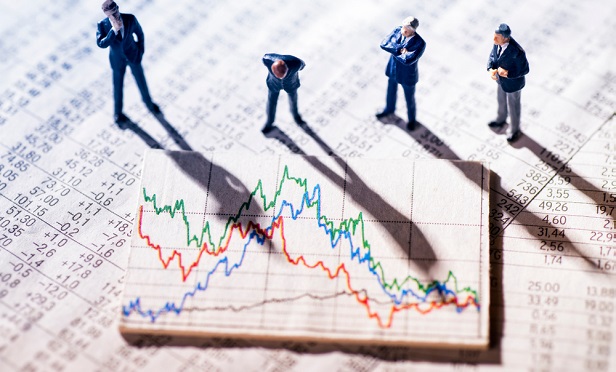 Premiums for health insurance for individuals and small group markets are not expected to see large adjustments from carriers in 2022, a new report has found. However, regional differences in healthcare delivery might result in some variation in premiums, due in large part to the Covid-19 pandemic, the report said.
The new report, released by the American Academy of Actuaries, looked at trends in premiums as the process for filing rate increases for 2022 is already underway.
"Insurer premium rate filings for approval by regulators for 2022 are generally based on the last full year of claims experience, 2020, with adjustments," said Academy senior health fellow Cori Uccello. "Carriers' premium rates may include adjustments due to Covid-related or non–Covid-related costs and utilization that are expected to be different from that base year."