High-deductible health plans are causing medical debt. It's time to fix them. - BenefitsPro
Commentary
HDHPs should give people better options to shop and make educated and informed decisions about their care.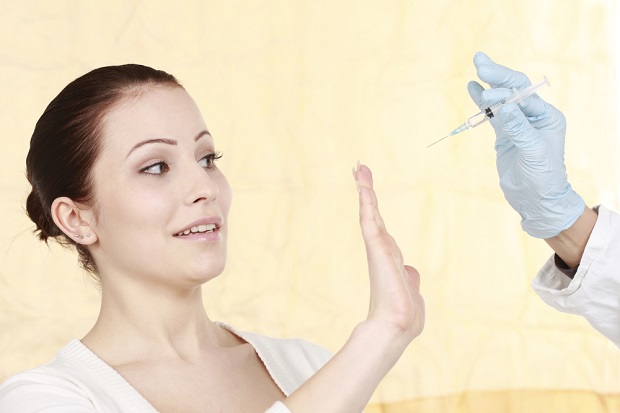 With the massive deductible staring them down, HDHP members tend to delay or skip care, leading to worse outcomes. (Photo: Shutterstock)
Open enrollment season has just wrapped up. Across the country, health care consumers have signed up for health plans that — if nuances aren't understood — could bankrupt them.
Medical debt is the leading cause of bankruptcy in the US. And of the millions of people who are victims of health care oppression, 72% owe less than $10,000 and 75% of people with medical debt had health insurance. A high-deductible health plan (HDHP) can have a family deductible of up to $14,100 — creating plenty of space to get trapped under medical debt.
Complete your profile to continue reading and get FREE access to BenefitsPRO.com, part of your ALM digital membership.
Your access to unlimited BenefitsPRO.com content isn't changing. Once you are an ALM digital member, you'll receive:
Critical BenefitsPRO.com information including cutting edge post-reform success strategies, access to educational webcasts and videos, resources from industry leaders, and informative Newsletters.
Exclusive discounts on ALM, BenefitsPRO magazine and BenefitsPRO.com events.
Access to other award-winning ALM websites including ThinkAdvisor.com and Law.com
Already have an account? Sign In Now
Copyright © 2022 ALM Media Properties, LLC. All Rights Reserved.