Medicare eligibility can help reduce disparities in health coverage, study finds - BenefitsPro
News
Eligibility for Medicare at age 65 was associated with reductions in racial and ethnic disparities in coverage, access and health, but not mortality.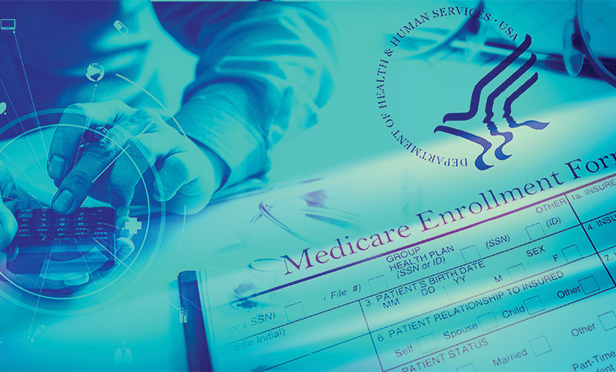 Understanding the association of Medicare with access to care and health outcomes, and by race and ethnicity, informs the ongoing debate over Medicare expansion.
Expanding eligibility for Medicare can increase health equity by closing gaps in insurance coverage.
"Medicare provides nearly universal health insurance to individuals at age 65 years," according to a study reported by JAMA Network. "How eligibility for Medicare affects racial and ethnic disparities in access to care and health is poorly understood. By comparing individuals before and after age 65 years, we found that eligibility for Medicare coverage was associated with reductions in racial and ethnic disparities in insurance coverage, access to care and self-reported health."
Complete your profile to continue reading and get FREE access to BenefitsPRO.com, part of your ALM digital membership.
Your access to unlimited BenefitsPRO.com content isn't changing. Once you are an ALM digital member, you'll receive:
Critical BenefitsPRO.com information including cutting edge post-reform success strategies, access to educational webcasts and videos, resources from industry leaders, and informative Newsletters.
Exclusive discounts on ALM, BenefitsPRO magazine and BenefitsPRO.com events.
Access to other award-winning ALM websites including ThinkAdvisor.com and Law.com
Already have an account? Sign In Now
Copyright © 2021 ALM Media Properties, LLC. All Rights Reserved.