Midlands Father And Daughter Share Weight Loss Journey - Midlands103
News Home
More from Entertainment Lifestyle
Tuesday, December 7th, 2021 2:57pm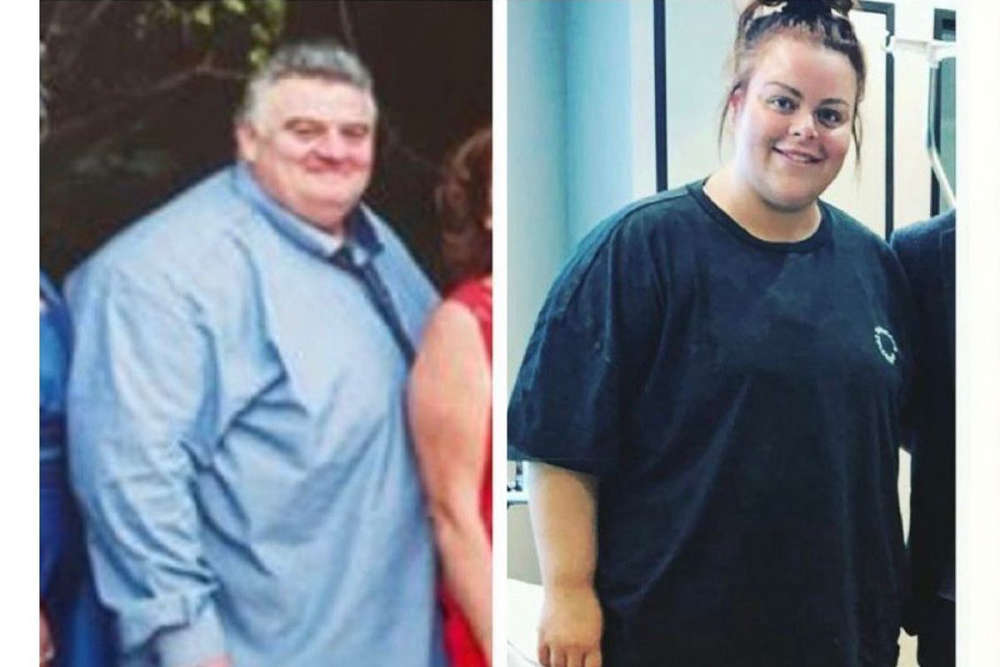 "I had to use a cattle scales to weigh myself."
An Offaly father and daughter say a Gastric Sleeve operation has changed their lives.
David Killian from Cloghan had to use a cattle scales to weigh himself and was shocked to see he was over 40 stone. 
After trying to get the operation done in Ireland, his daughter Colene began researching alternative options and seven weeks ago the pair flew to Turkey to have the surgery.
They have been speaking with Midlands 103's Sinéad Hubble about how they've supported each other on the journey so far:
More from Entertainment Lifestyle
Selling Sunset Star Styled By Midlands Hairdresser

The Offaly man built his celebrity credentials while working in L.A.

Midlands Student's Marketing Strategy To Boost Businesses Competitiveness

The Digital Marketing student is implementing a new strategy with DPD Ireland.

US Firm Lays Off 900 Workers In Single Zoom Call

The employees were told 'if you're on this call, you are part of the unlucky group'.

Gavin James Adds New Dates To His 2022 Irish Tour

Tickets go on sale this Friday at 10am.