Nature Outlook | Heart health - Nature.com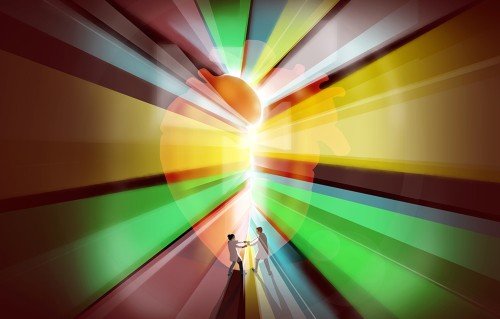 Heart health
Research is revealing the causes of heart disease and what can be done to tackle the world's biggest killer.
Outlook | 9 Jun 2021 | Nature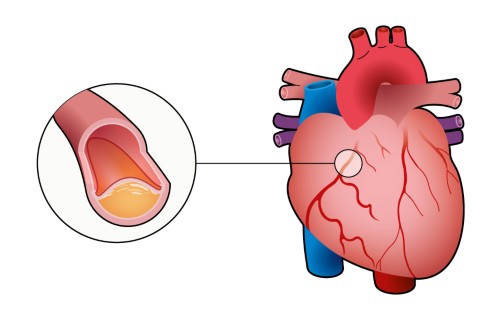 A graphical guide to ischaemic heart disease
Globally, 9 million people die each year from ischaemic heart disease. Despite falling rates of heart disease, tackling it is still a stubborn challenge.
Outlook | 9 Jun 2021 | Nature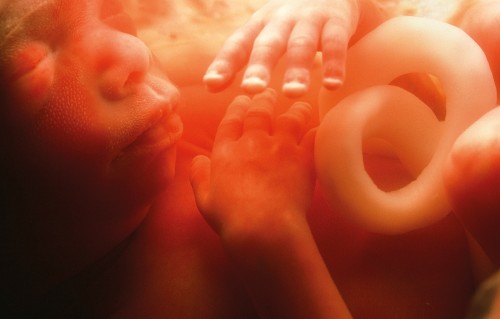 How a child's heart health could be decided before birth
Lifestyle is a major contributor to heart disease in adults, but risk factors such as genetics and parent lifestyle can also have an effect.
Outlook | 9 Jun 2021 | Nature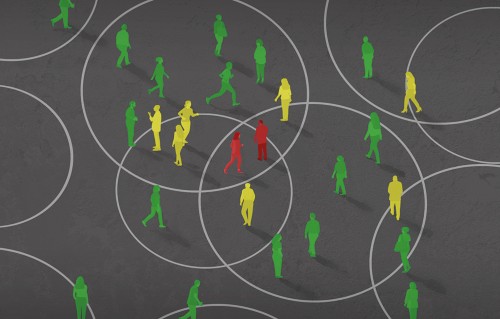 Ranking the risk of heart disease
By accounting for the additive effect of multiple genetic variants, researchers can develop a system that improves their ability to identify the most vulnerable.
Outlook | 9 Jun 2021 | Nature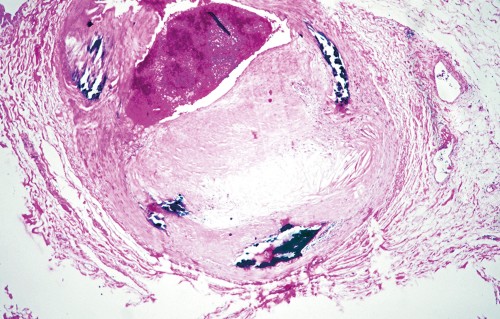 Inflammation in heart disease: do researchers know enough?
Anti-inflammatory therapies for cardiovascular disease are nearing the clinic. But whether scientists understand how inflammation contributes to fatty-deposit build-up well enough to target it effectively is open to debate.
Outlook | 9 Jun 2021 | Nature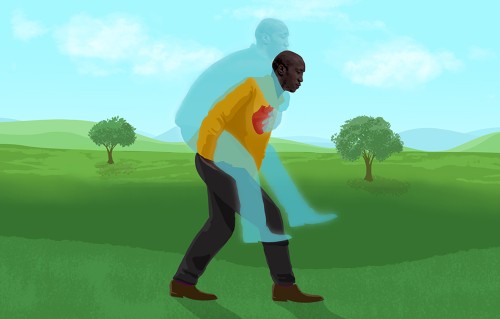 Immune cells that remember inflammation could offer treatment targets for atherosclerosis
A type of immune-cell priming called trained immunity is helping researchers to understand the disease mechanisms behind the build up of fatty deposits in arteries.
Outlook | 9 Jun 2021 | Nature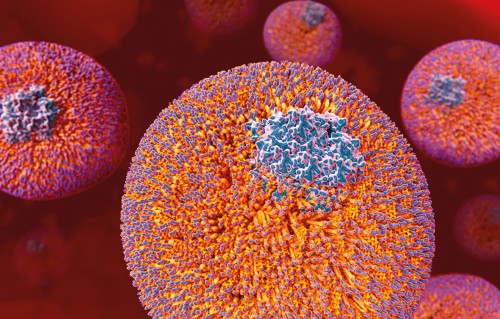 Is there more to a healthy-heart diet than cholesterol?
A high-fat diet is thought to increase the risk of a heart attack. But some say that the long-held dogma of 'bad' cholesterol might be flawed.
Outlook | 9 Jun 2021 | Nature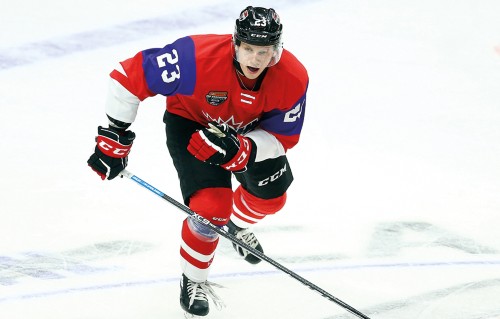 COVID's cardiac connection
Coronavirus infections might cause lasting harm to the heart, even in those who have never had symptoms.
Outlook | 9 Jun 2021 | Nature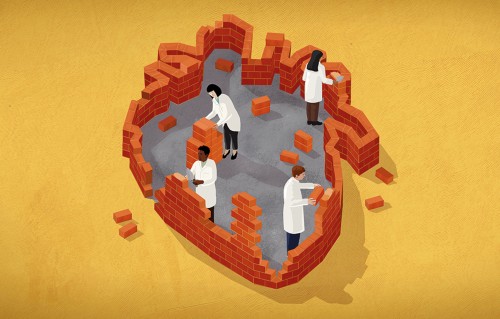 Cells or drugs? The race to regenerate the heart
Researchers are debating how to convince the heart to heal itself instead of laying down scar tissue after a heart attack.
Outlook | 9 Jun 2021 | Nature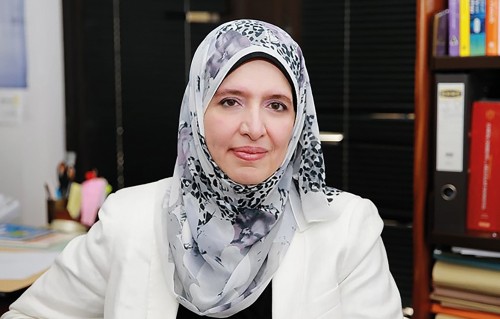 Women's heart health is not just about hormones
Heart-disease risk increases as women get older but explanations that centre on changes after menopause don't tell the full story.
Outlook | 9 Jun 2021 | Nature
Sponsor Feature | 9 Jun 2021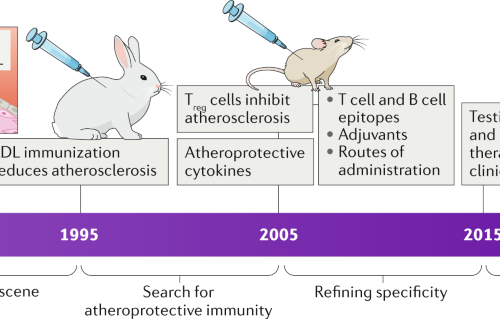 Developing a vaccine against atherosclerosis
The notion that atherosclerosis can be prevented or mitigated by vaccination is now moving towards clinical trials. This strategy is based on the existence of autoimmunity to LDL, the cholesterol-carrying particles that accumulate in arteries. In this Comment, we…
Göran K. Hansson

Jan Nilsson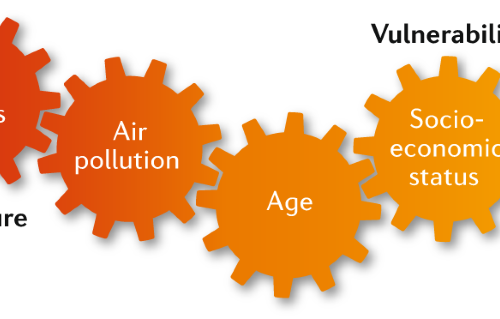 Cardiovascular risks of climate change
Extreme heat events are now more frequent in many parts of the world as a result of climate change. The combined effects of heat, air pollution, individual age, and socioeconomic and health status are responsible for avoidable acute events of cardiovascular disease…
Annette Peters

Alexandra Schneider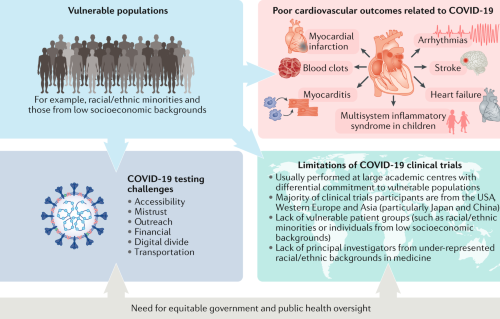 Pulling at the heart: COVID-19, race/ethnicity and ongoing disparities
Social determinants of health in the African diaspora drive the lack of disease testing, increased prevalence of comorbid disease and reduced access to drugs, resulting in disproportionately higher COVID-19-related mortality among Black individuals than the rest of…
Peter Chin-Hong,

Kevin M. Alexander ⋯

The Association of Black Cardiologists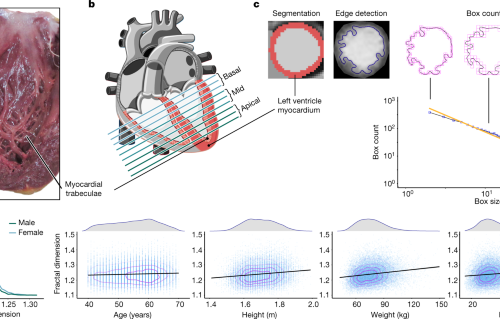 Genetic and functional insights into the fractal structure of the heart
A genome-wide association study shows that myocardial trabeculae are an important determinant of cardiac performance in the adult heart, identifies conserved pathways that regulate structural complexity and reveals the influence of trabeculae on the susceptibility to cardiovascular disease.
Hannah V. Meyer,

Timothy J. W. Dawes ⋯

Declan P. O'Regan
Article | 19 Aug 2020 | Nature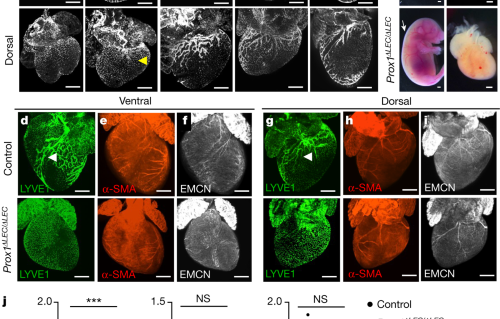 Lymphoangiocrine signals promote cardiac growth and repair
Lymphatic endothelium secretes factors needed for heart growth and repair such as RELN, which helps with heart regeneration and cardioprotection after myocardial infarction.
Xiaolei Liu,

Ester De la Cruz ⋯

Guillermo Oliver
Article | 9 Dec 2020 | Nature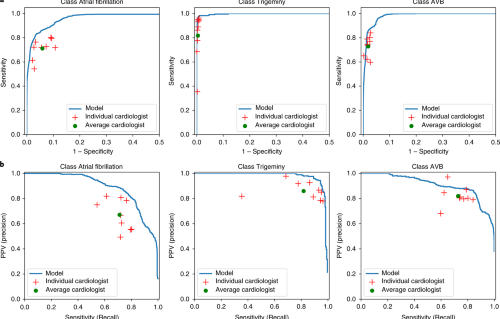 Cardiologist-level arrhythmia detection and classification in ambulatory electrocardiograms using a deep neural network
Analysis of electrocardiograms using an end-to-end deep learning approach can detect and classify cardiac arrhythmia with high accuracy, similar to that of cardiologists.
Awni Y. Hannun,

Pranav Rajpurkar ⋯

Andrew Y. Ng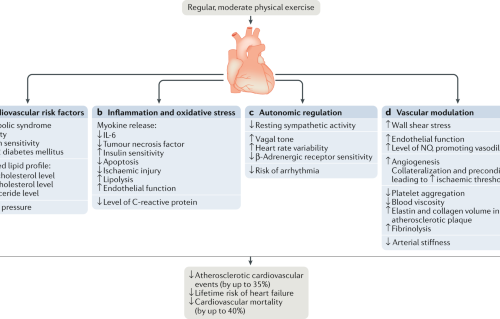 The effects of endurance exercise on the heart: panacea or poison?
Moderate exercise improves cardiovascular health and is associated with physiological cardiac adaptations; by contrast, the hearts of endurance athletes can undergo maladaptations, including myocardial fibrosis and arrhythmias. In this Review, Parry-Williams and…
Gemma Parry-Williams

Sanjay Sharma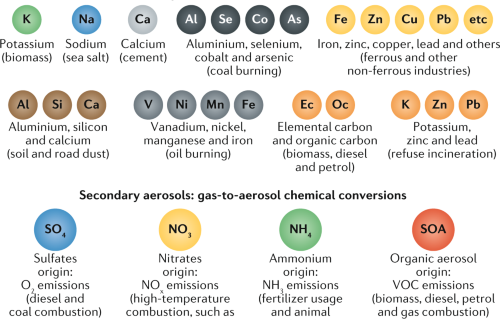 Environmental determinants of cardiovascular disease: lessons learned from air pollution
A strong relationship exists between exposure to air pollution and cardiovascular events. In this Review, Rajagopalan and colleagues summarize the evidence supporting the detrimental effects of air pollution on cardiovascular health and describe the potential…
Sadeer G. Al-Kindi,

Robert D. Brook ⋯

Sanjay Rajagopalan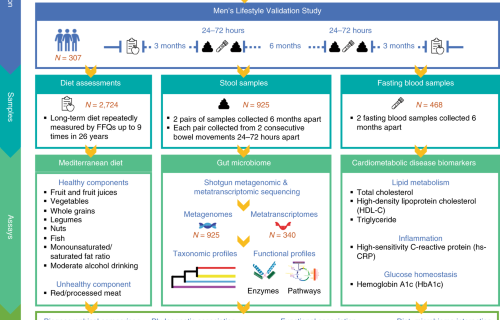 The gut microbiome modulates the protective association between a Mediterranean diet and cardiometabolic disease risk
The beneficial effects of a Mediterranean diet on cardiometabolic health are associated with specific changes in the gut microbiome, suggesting a personalized approach towards cardiometabolic disease prevention.
Dong D. Wang,

Long H. Nguyen ⋯

Curtis Huttenhower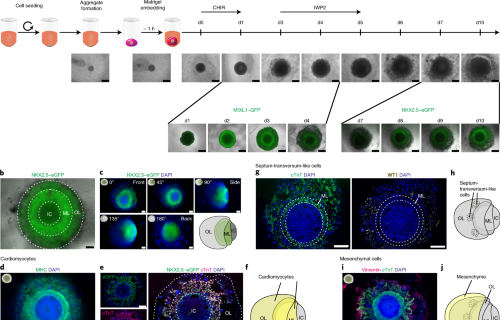 Human heart-forming organoids recapitulate early heart and foregut development
Heart-forming organoids model early cardiac development.
Lika Drakhlis,

Santoshi Biswanath ⋯

Robert Zweigerdt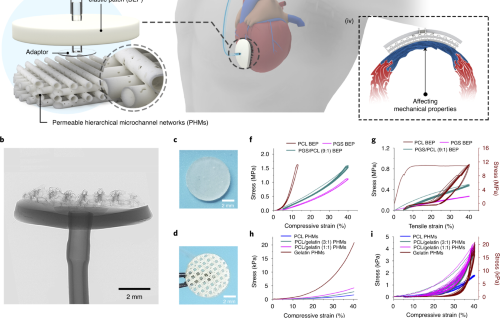 A perfusable, multifunctional epicardial device improves cardiac function and tissue repair
Implantation of a perfusable device into the epicardium enables delivery of therapeutic agents and infiltration of reparative cells into the heart, amplifying the therapeutic effects of FGF-23 in a rat model of myocardial infarction.
Shixing Huang,

Dong Lei ⋯

Xiaofeng Ye